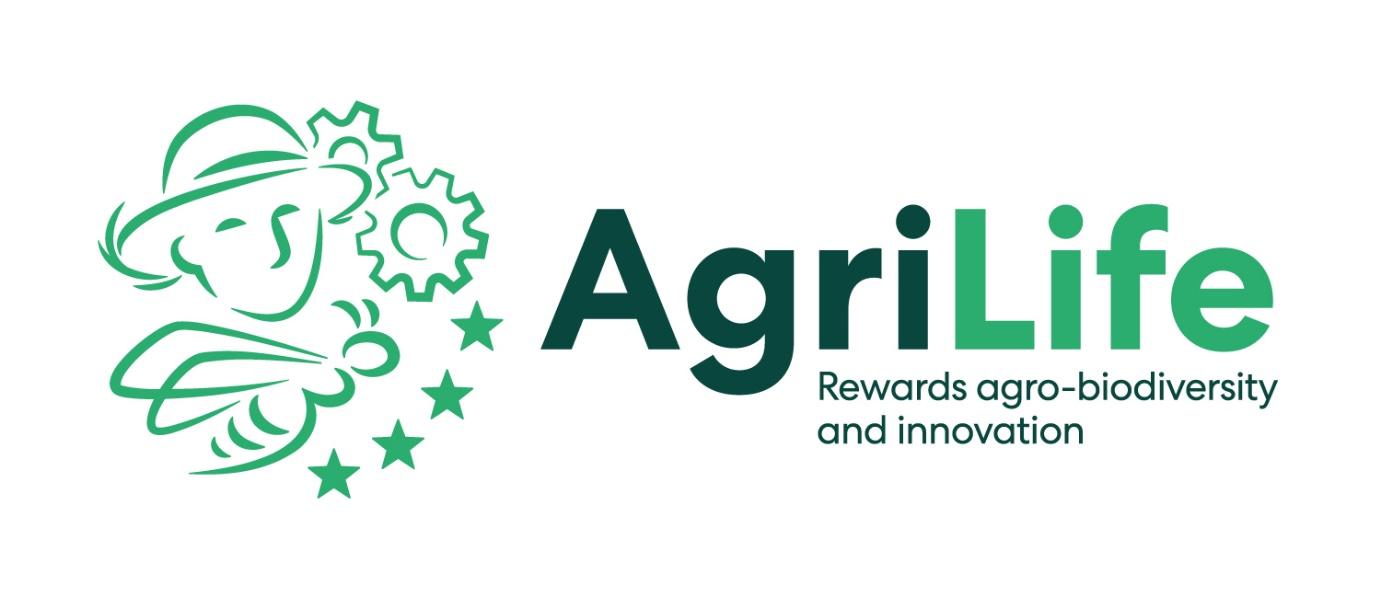 AgriLife is a label and network rewarding environmental benefits in farming. It strives to encourage good practices combining ambitious but economically viable agrobiodiversity and environmental goals. A label based on scientific criteria to recognize both the good management and the agroecological status of exemplary European farms.
It puts the farmer at the heart of an alliance uniting public and private actors, and provides an opportunity for public authorities to compare measures adopted in the field and to learn from them. In its 3-level design, AgriLife offers an operational framework of reference to assess and improve know-how in the delivery of biodiversity on farmland.
With the support of steering and scientific committees, AgriLife will steadily improve the effectiveness of guidance, advice, and support for farmers, enabling a growing number of them to achieve the much sought-after objectives in terms of agrobiodiversity.
With environmental, climate and economic pressures intensifying, land management is at the forefront of the biggest challenges of the 21st century.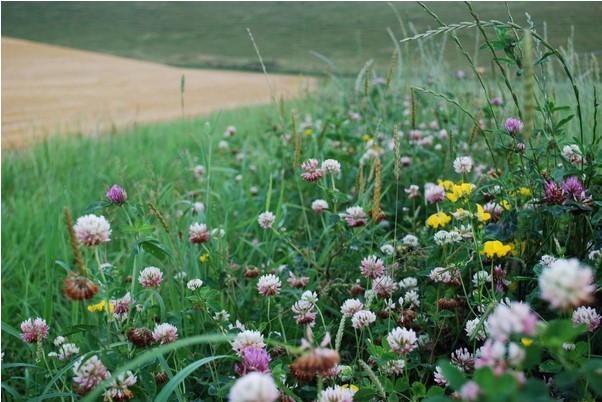 Criteria
Once the owner/farmer has agreed to a formal Charter of Principles allowing them to be part of the network of recognized candidates, a process will start to identify together the main characteristics of the farm through a first basic form.

The applicant will be invited to fill a more extensive electronic questionnaire to examine in detail the essential and more specific elements of the farm operations. It will cover production factors, methods and practices that also have an impact on the environment and agrobiodiversity. The different sections (soil management, biodiversity etc.) of this questionnaire reflect a series of criteria established by the AgriLife scientific committee.

The evaluation phase starts and will lead the steering committee to:

provide, if relevant, additional recommendations of the progress still needed to reach the required level for all categories of criteria;
 issue a "pre-AgriLife certificate" or the "AgriLife label" itself as soon as all criteria reach the expected levels or go beyond. On-site visits may be necessary for a better assessment.

At a later stage, an additional process and a special higher level of recognition are also foreseen through an "AgriLife label of Excellence". It will reward a farm that has exceeded significantly the majority of criteria with an even higher level of requirements and outstanding results
Contact
alain.scriban@elo.org | delphine.dupeux@elo.org