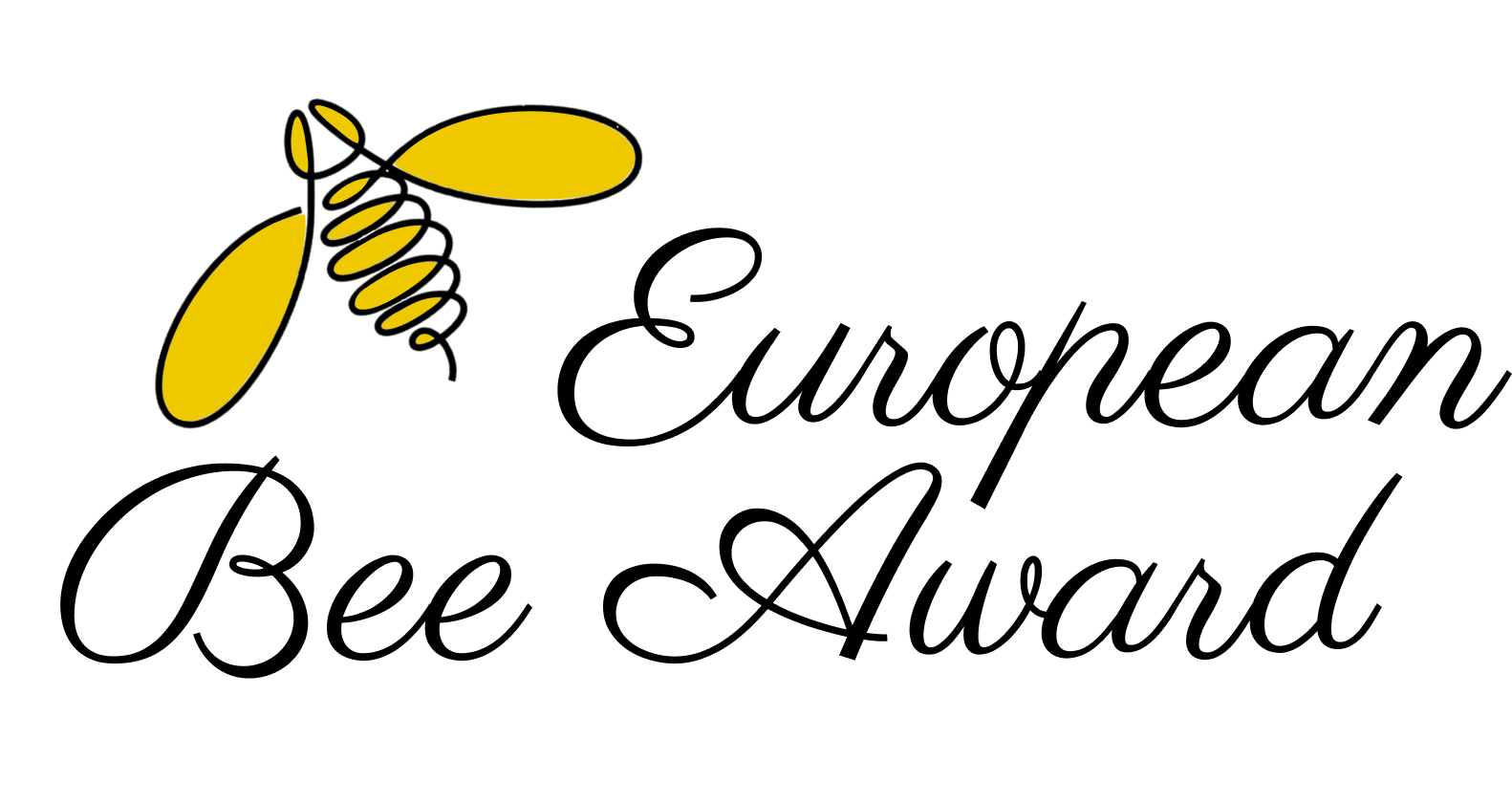 Thank you to the 35 applicants of 2023. It is inspiring to discover all the amazing projects protecting the bees all around Europe. It was great to see you in numbers at the European for the European Bee Award Ceremony.
The European Bee Award call for applications is closed! The winners have been announced during the European Bee Award Ceremony on November 28th, in the European Parliament.
This award was initiated in 2014 by the European Landowners' Organization (ELO) and the European Agricultural Machinery Industry Association (CEMA), to celebrates inventive, effective, and scalable projects safeguarding pollinators across Europe.
3 prizes were awarded:
Land Management practices (€ 4,000 prize)
Innovative technological solutions (€ 4,000 prize)
Special Mention of the Jury (diploma of recognition)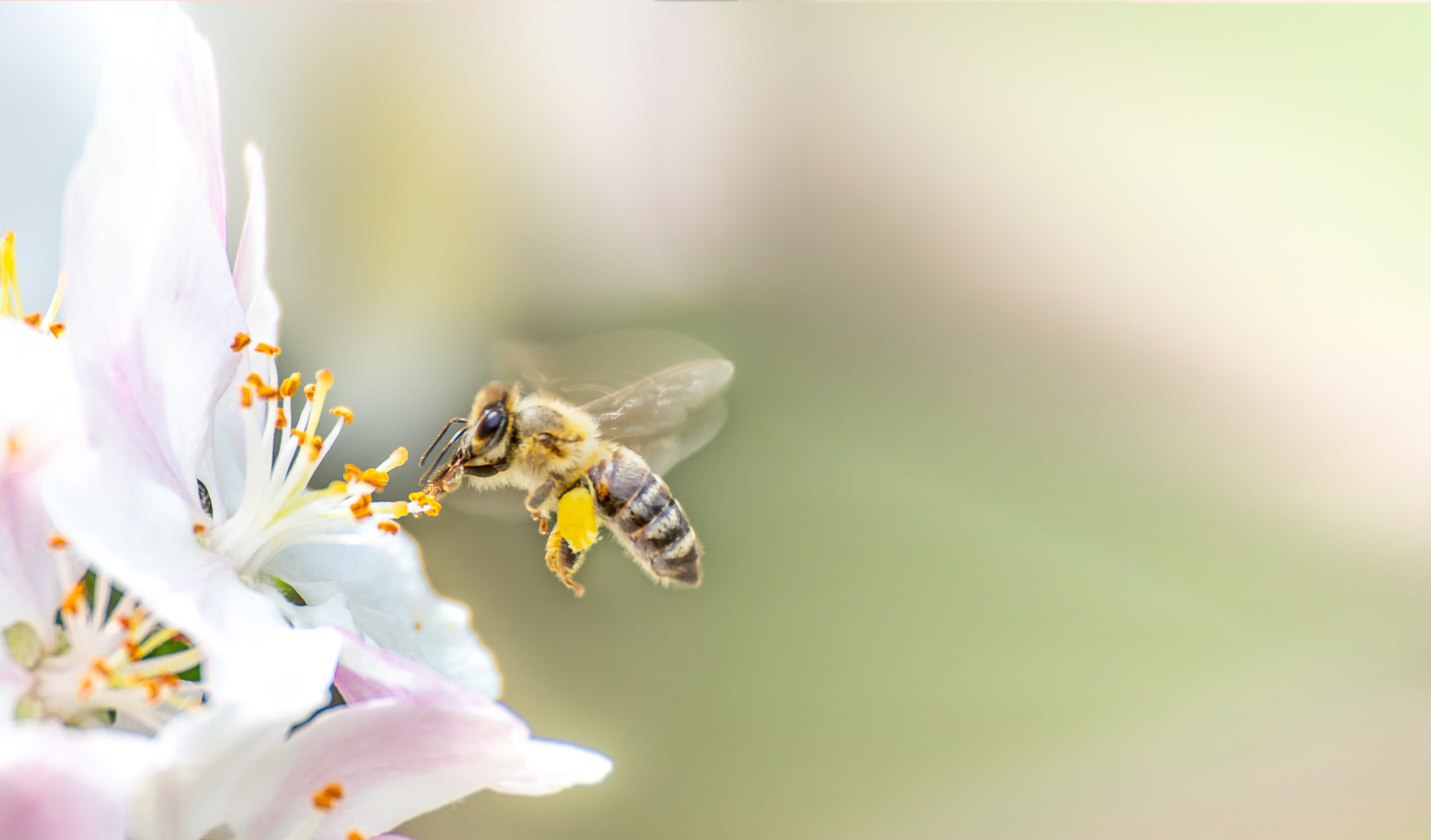 Criteria
Who can apply? 
The European Bee Award is open to everyone*.
We reward farmers, landowners, research institutes, academia, and private and public organisations who develop outstanding and innovative projects aiming to protect bees or other pollinators and helping to preserve biodiversity. 
Former applicants are very welcome to re-apply!
*Check the terms and conditions in the application form
Deadline
Friday 8th of September 2023
Contact
anne-sophie.mulier@elo.org
Previous winners
| | | | |
| --- | --- | --- | --- |
| 2023 | Land Management Practices | LIFE PollinACTION | Link |
| 2023 | Innovative technological solutions | SPEAR® Bioinsecticide | Link |
| 2023 | Special Mention | TOXIBEES | Link |
| 2023 | Special Mention | Vesp'Action | Link |
| 2022 | Land Management Practices | Veitshöchheimer Hempmix by the Bavarian State Institute for Viticulture and Horticulture (LWG) | Link |
| 2022 | Innovative and Technological Solutions | IT Beekeeping by AmoHive | Link |
| 2022 | Special Mention | Birr Castle Bee Project by the Birr Castle Estate | Link |
| 2021 | Land Management Practices | Coup d'Pousse by Réseau Biodiversité | |
| 2021 | Innovative and Technological Tolutions | Connected scales, by FDSEA Ilede-France (Departmental Federation of Farmers Unions in the region Ile-de-France) | Link |
| 2021 | Special Mention | 'Smartomizer H3O protecting bees by reducing the pesticides use', by Pulverizadores Fede | Link |
| 2020 | Land Management Practices | Let it Bee by Berry Dean, The National Federation of Group Water Schemes, Roscommon County | Link |
| 2020 | Innovative and Technological Solutions | StopVespa by Marco Porporato, Università degli Studi di Torino | |
| 2020 | Special Mention | Bybi by Oliver Maxwell, The Copenhagen City Bee Association | |
| 2019 | Land Management Practices | 'Pro Planet apples' from the Lake Constance Foundation | Link |
| 2019 | Innovative and Technological Solutions | Bee Varroa Scanner from Turin | Link |
| 2018 | Land Management Practices | Vivencia Dehesa | Link |
| 2018 | Innovative and Technological Solutions | "Sem 'Obord" by Amélie Mandel | |
| 2018 | Special Mention | "Beescanning", represented by Mr. Bjorn Lagerman | |
| 2017 | Land Management Practices | Sibelco Biodiversity Strategy and European species protection program  | Link |
| 2017 | Innovative and Technological Solutions | DroplegUL device and application technique, developed by Lechler GmbH in partnership with the University of Hohenheim and Südwestdeutsche Saatzucht family farm | |
| 2017 | Special Mention | Marek NOWAKOWSKI | |
| 2016 | Land Management Practices | "B-lines – connecting the landscape for pollinators", by Buglife | |
| 2016 | Innovative and Technological Solutions | "Double knife" mowing technology by BB Umwelttechnik in Germany | |
| 2015 | |  "Bee Deals" by the Centre for Agriculture and Environment (CLM) | |
| 2015 | | "Czech Bumblebee" by Agricultural Research Ltd | |
| 2014 | | "Flowering frames" by the Bavarian Farmers' Association | |