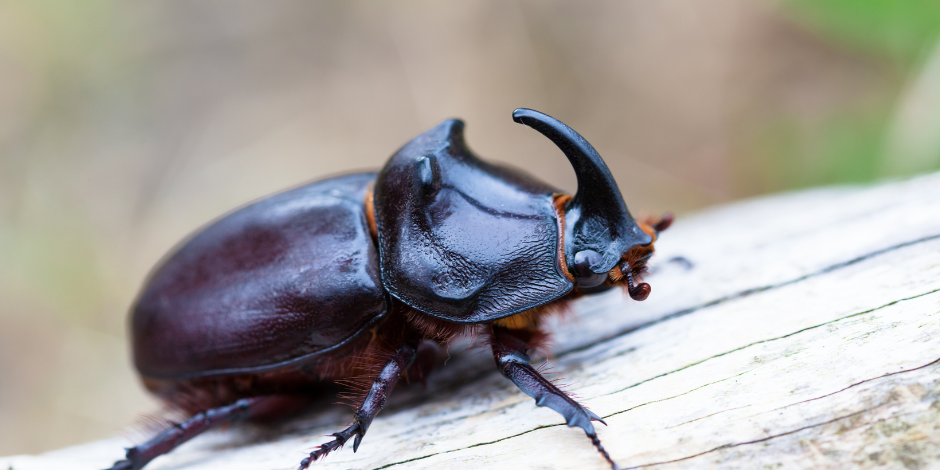 The Land and Soil Management Award
The prize rewards land use and soil management practices mitigating soil threats. 2024 applications are open.
The European Bee Award Ceremony
What a joy to have you with us for the 10th edition of the European Bee Award at the European Parliament. We're thrilled to share with you the materials crafted for this event. Congratulations to the winners.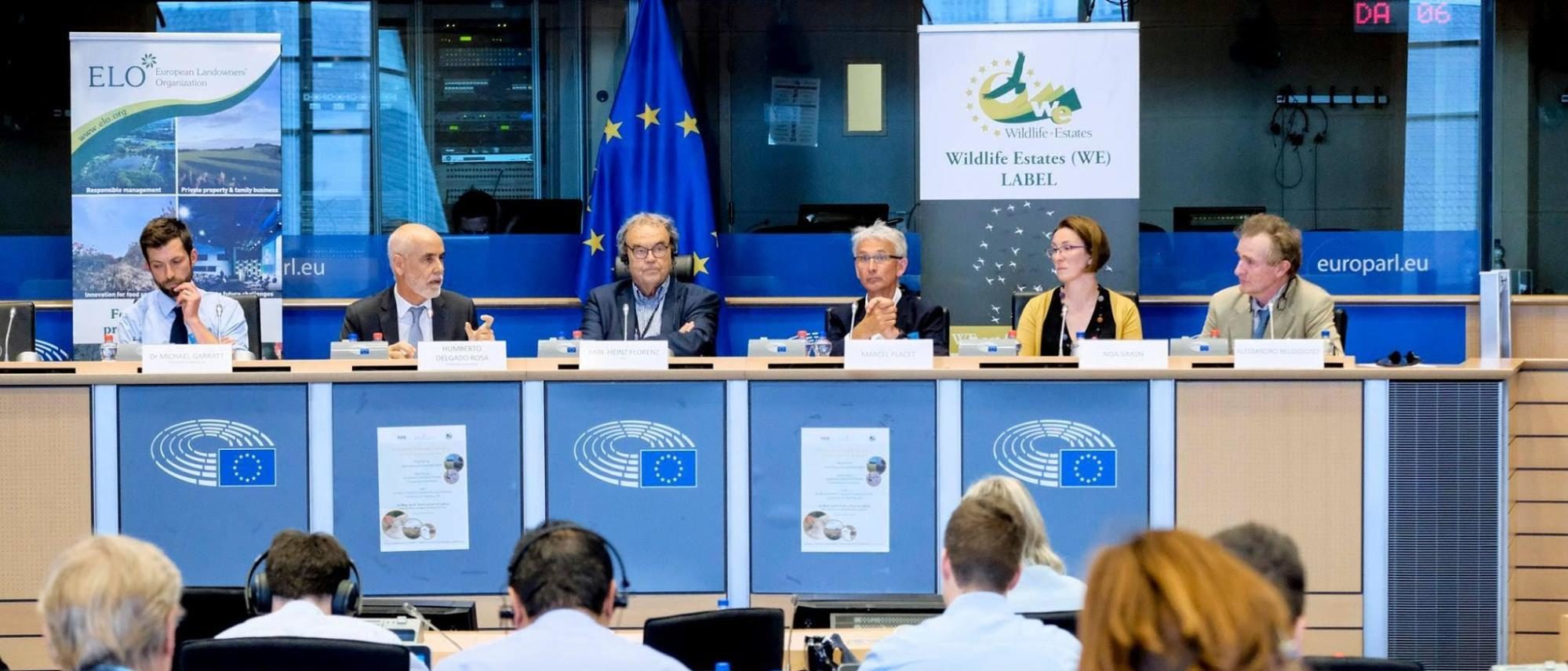 Biodiversity Conference
The more than 10-year success of a biodiversity conference stems from its sustained commitment, uniting European stakeholders including scientists, policymakers, and communities.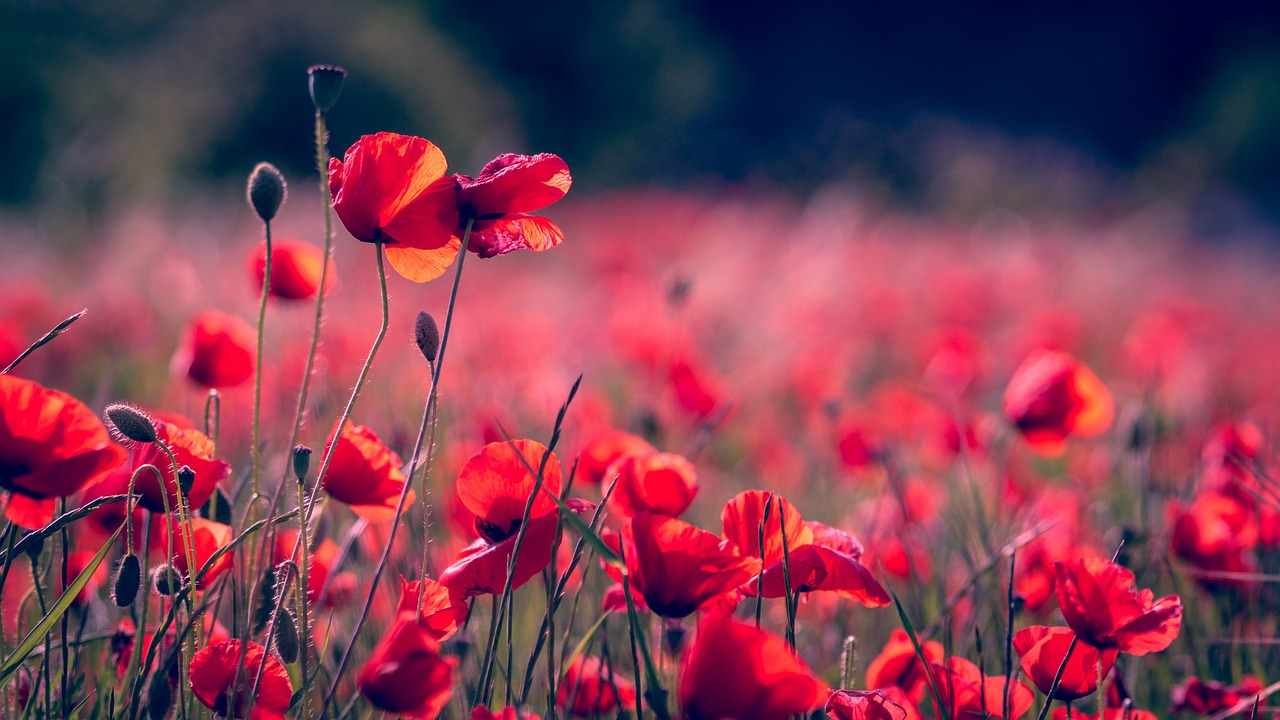 CountrySide Magazine
For nearly 26 years, our magazine has been the voice of land managers and rural entrepreneurs, fostering discussion and sharing best practices. We connect agriculture, the environment, and rural businesses, showcasing ELO's projects and policy updates. The CountrySide Magazine fuels impactful discourse.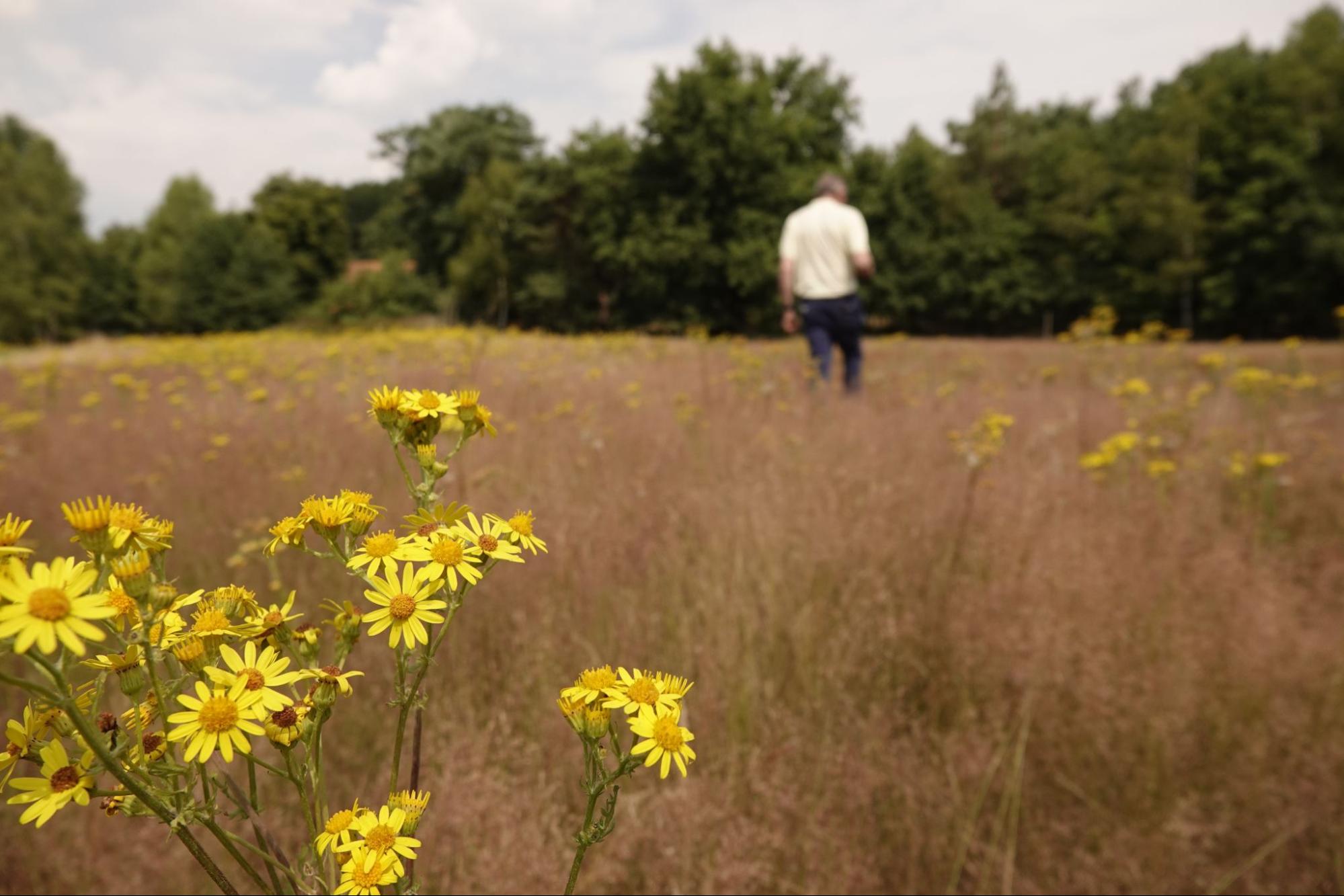 The European Landowners' Organization
ELO is dedicated to advancing a sustainable countryside, raising awareness on environmental and agricultural concerns. We are a unique federation of national associations from EU Member States and beyond, dedicated to representing the interests of landowners, managers, and rural entrepreneurs in Europe and worldwide.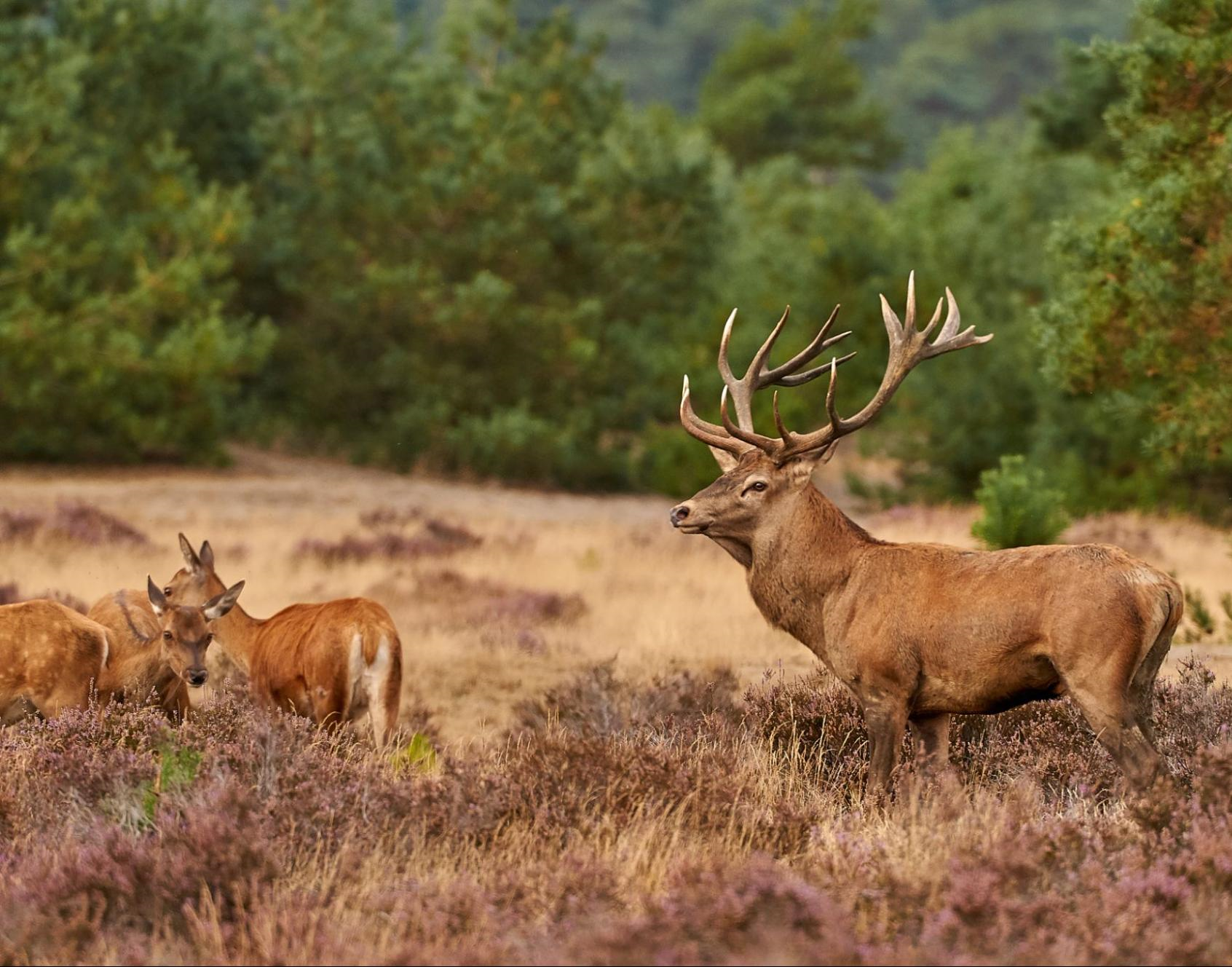 Wildlife Estates
The WE Label promotes collaboration between private and public actors to show that land managers' work aligns with biodiversity conservation principles. This has involved the creation of National Delegations to engage with both private and public actors, such as NGOs, administrative bodies, universities, independent scientists, and even companies.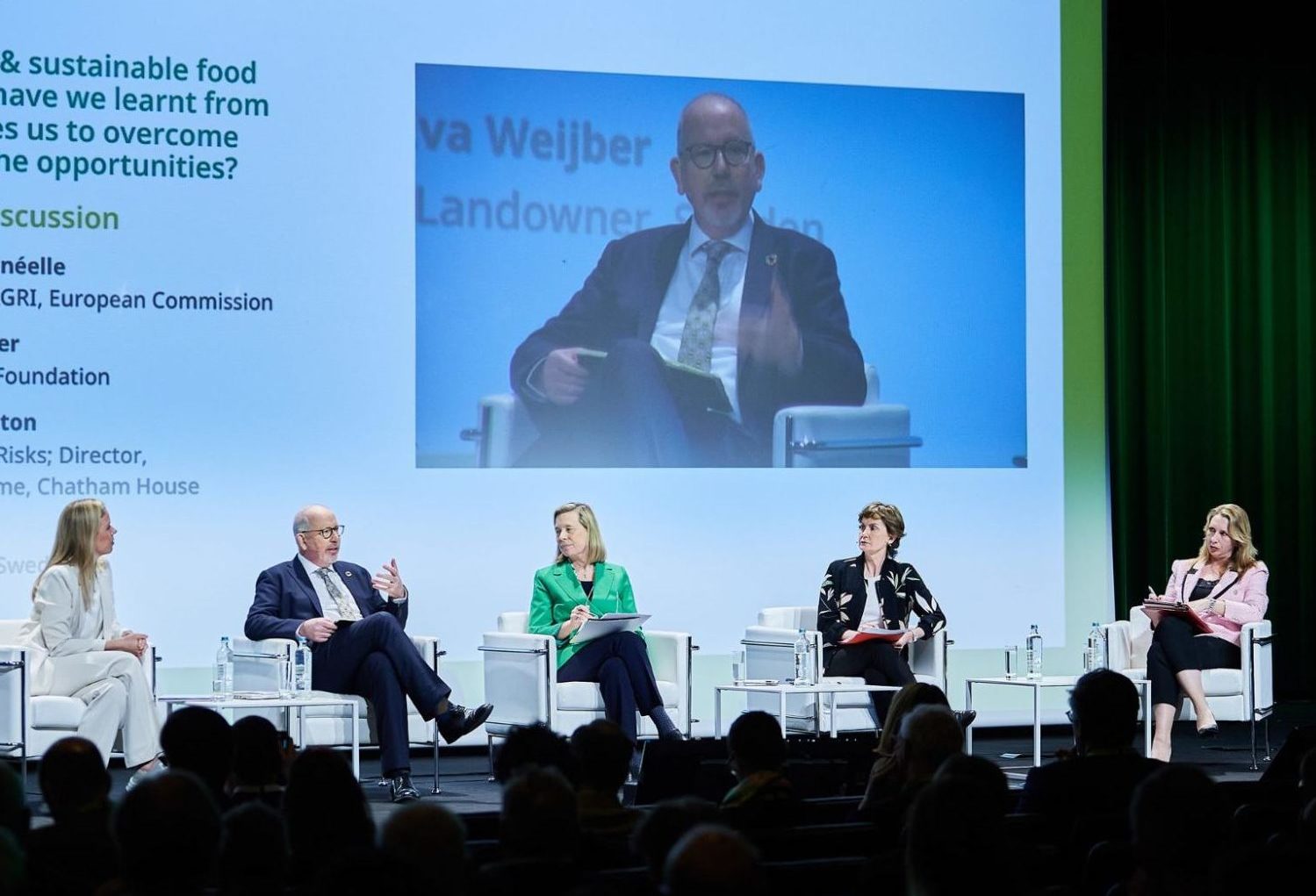 Forum for the Future of Agriculture
The Forum for the Future of Agriculture is the premiere meeting place to debate sustainable agriculture and environmental challenges. Since 2008, the Forum is where agriculture and environment meet for an open dialogue, both online and in-person.
Shaping the European Landscape: ELO's diverse policy focus on vital areas
We work towards a sustainable and resilient future; from enhancing food security and navigating the intricacies of agricultural policy to supporting sustainable food systems and advocating for biodiversity strategies, our commitment is resolute.
We also actively address matters such as land access, soil health, and forest management, reflecting our dedication to environmental well-being. Delve into the list below to explore our multifaceted approach to policy advancement.
Our projects shape a sustainable future
Our initiatives center on areas such as agricultural policy, biodiversity strategies, climate change mitigation, cultural heritage preservation, land conservation, community building and beyond. We are actively working to forge positive change.
European Landowners' Organization in 2023
Stay connected with ELO's world. Get our latest news, updates, and industry insights by subscribing to our newsletter.
We are happy to have you on board.