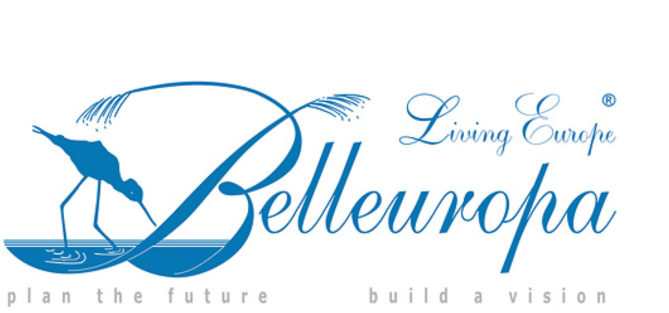 The Belleuropa Award was created by leading environmental figure Giuseppe NATTA. The award is intended to recognize the value of carefully managed natural habitats and their managers' efforts in improving the rural landscape and enhancing biodiversity. It promotes sustainable business models based around the creation of new kinds of rural tourism, the promotion of regional or traditional low-impact products, or by harnessing the environmental and historical assets of the territory.
Each year, the Belleuropa Award honours a member of the Wildlife Estates Label Network for the exceptional work that they have undertaken in maintaining, protecting, and improving Biodiversity.
The 2022 BELLEUROPA AWARD was given to FCS VP, Gunther Von Der Schulenburg for the important contribution he has made in terms of biodiversity enhancement and wildlife management on its estates Wolfsburg / Drömling and Grünegrund. The project is particularly relevant for its multifunctional aspect as it combines in a harmonious way its agricultural, forestry, and biodiversity activities.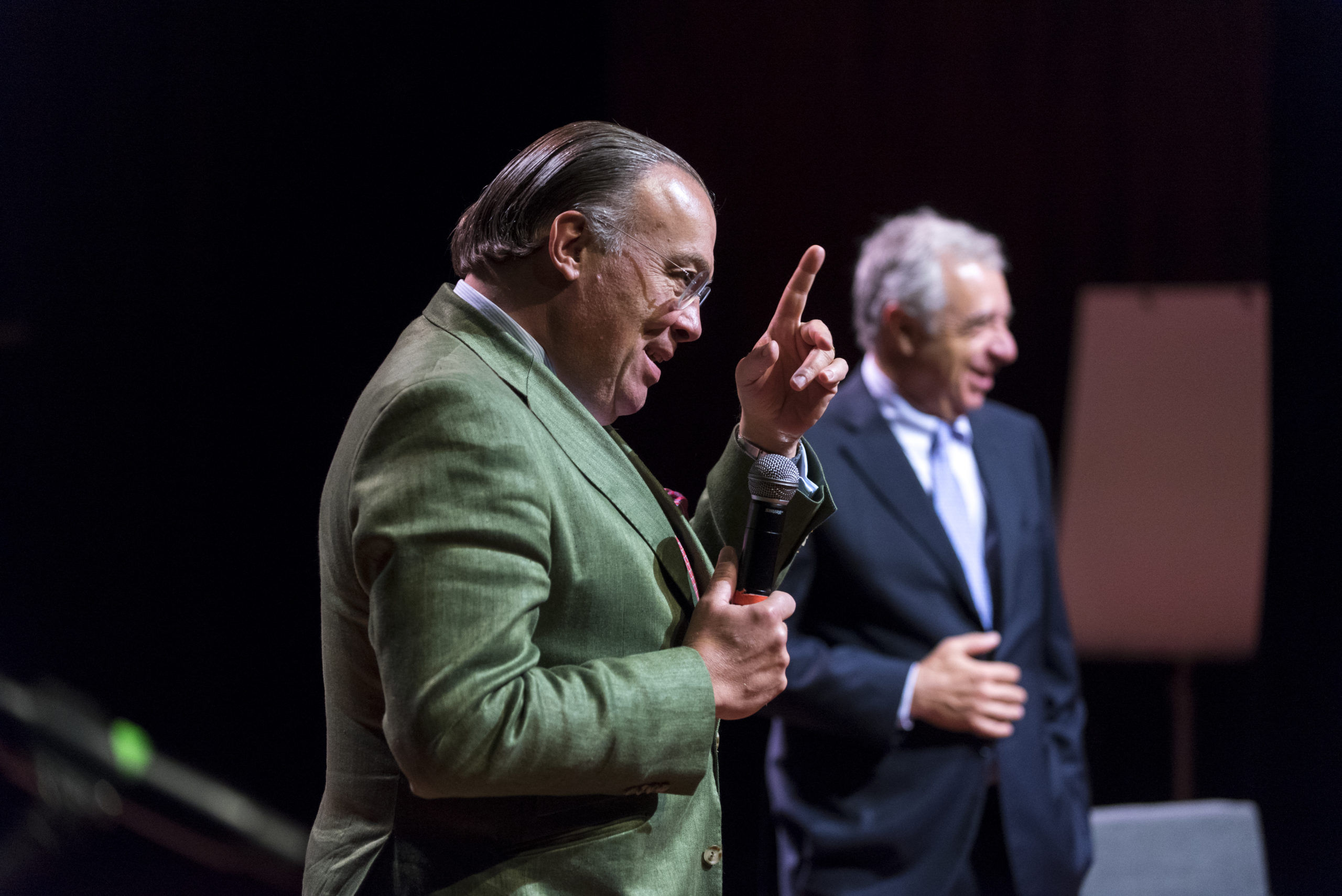 Contact
delphine.dupeux@elo.org
Previous winners
| | | | |
| --- | --- | --- | --- |
| 2022 | Germany | Günther Graf von derschulenburg / forestry business in Kaiserwinkel | Link |
| 2019 | Italy | Val Belviso | |
| 2018 | Spain | La Ronca | |
| 2017 | The Netherlands | De Hoge Veluwe National Park | Link |
| 2016 | Germany | Land- und Forstbetrieb Rixdorf | Link |
| 2015 | France | Le Bois Landry Estate | Link |
| 2014 | Belgium | Domain de Graux | Link |
| 2013 | Poland | Babinek Estate | |