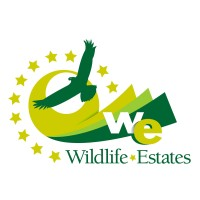 Wildlife Estates Label is an ELO initiative that aims to promote sustainable land use and wildlife management practices in privately held land throughout Europe. It helps to build recognition and to raise the standards among small-scale conservation efforts, through the introduction of an objective accreditation system and a certification process.
The Wildlife Estates Label represents a voluntary commitment by land managers to work under the standards of wildlife management and conservation. It helps to promote the wide range of social, economic and environmental benefits of conservation efforts and encourages land owners and land users to apply rigorously tested sustainable land management practices. The Label encourages best practice and helps bridge the divide between the priorities of land users and environmental concerns.
The project has currently more than 500 estates covering more than 2 million hectares to its credit and is still growing steadily. A scientific committee revises the scoring and evaluation methodologies on a regular basis with modifications from each of the national delegations as well as to adapt to new EU standards and best practice guidelines.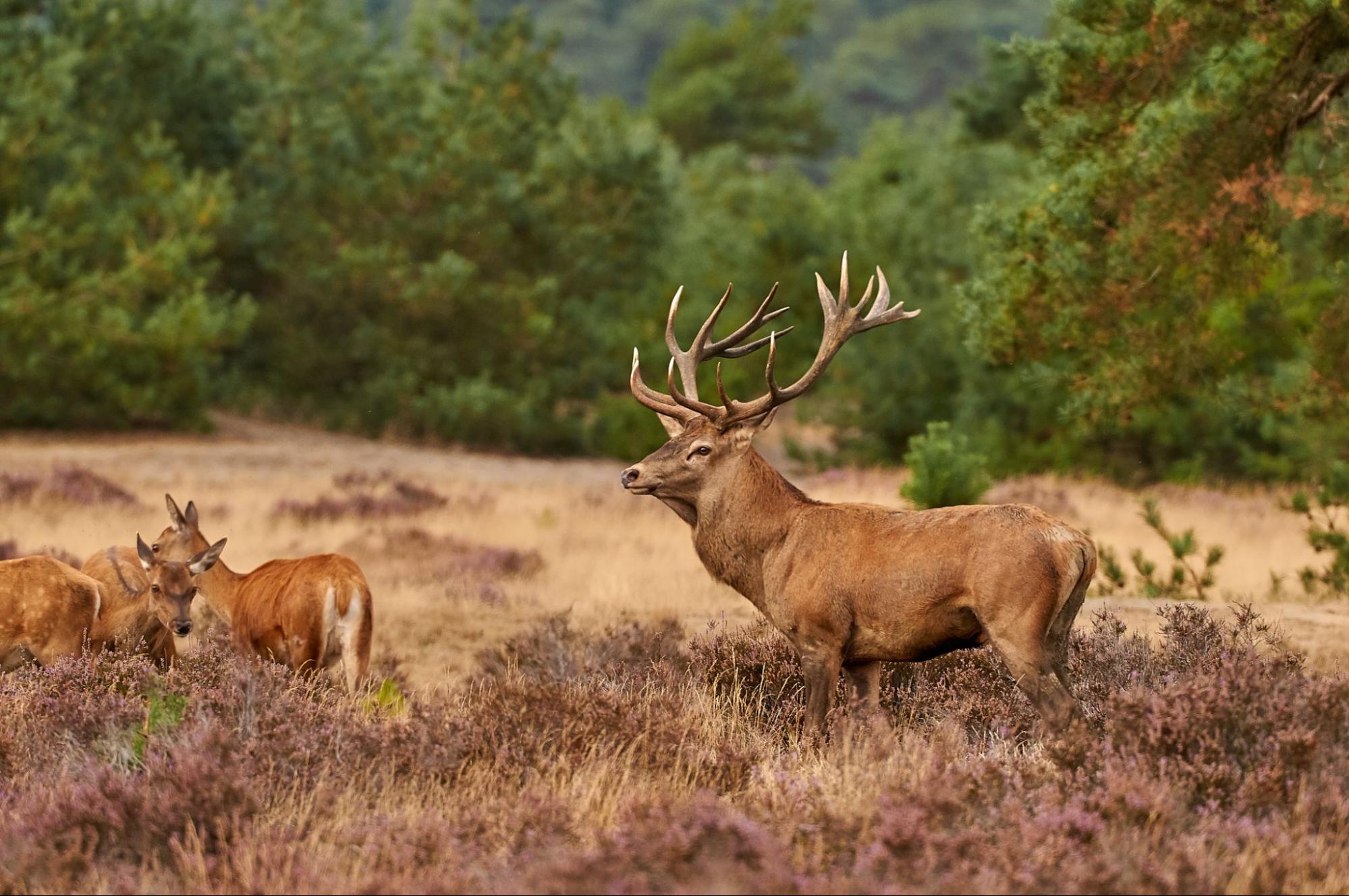 Contact
jose.gomezacebo@elo.org | anne-sophie.mulier@elo.org