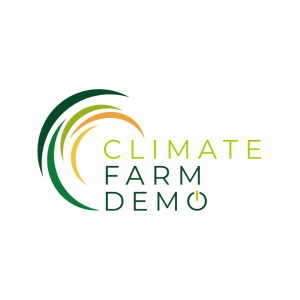 Starting: January 1, 2022
Ending: December 31, 2029
Climate Farm Demo is a 7-year Horizon Europe project that aims to establish a European network of pilot farmers who will implement and demonstrate climate-smart solutions for a carbon-neutral Europe.
A key challenge for the land use sector is to ensure that forest, soil and agricultural activities in the EU contribute to the Green Deal targets. Therefore, it is important to test and implement innovative climate-friendly solutions. The transition to sustainable agriculture is a long process that requires considering how innovations connect to and influence changes in mainstream farming systems.
Thus, the project aims to strengthen the capacities of European farmers to implement climate-friendly farming practices across the EU. This implies (1) a network of pilot farmers to facilitate knowledge exchange (2) advice and support to pilot farmers in the implementation and demonstration of climate-friendly agricultural practices, and (3) the adoption of climate-friendly agricultural practices across Europe.
In concrete terms, this will be achieved through the establishment of an EU network of 1.500 pilot demo farms in 27 EU countries (24 EU member states, the UK, Serbia and Switzerland) covering all European paedo-climate zones and agricultural sectors and through the co-creation of a set of new and innovative climate-smart solutions in 10 multi-actor Living Labs (LL). Lessons learned from the implementation of the LL approach will then inform scale-up and future multi-actor partnerships for climate-smart innovation and application.
Climate Farm Demo is coordinated by Idele (FR) and takes a multi-actor approach by bringing together 80 partners representing different actors at agricultural, national and EU level. ELO plays a key role in the project and will coordinate engagement with policymakers, co-lead the rewarding mechanism analysis and provide support in other tasks.
In November 2022, the partners met in Paris for the kick-off meeting, where the first foundations of a long-standing cooperation were built.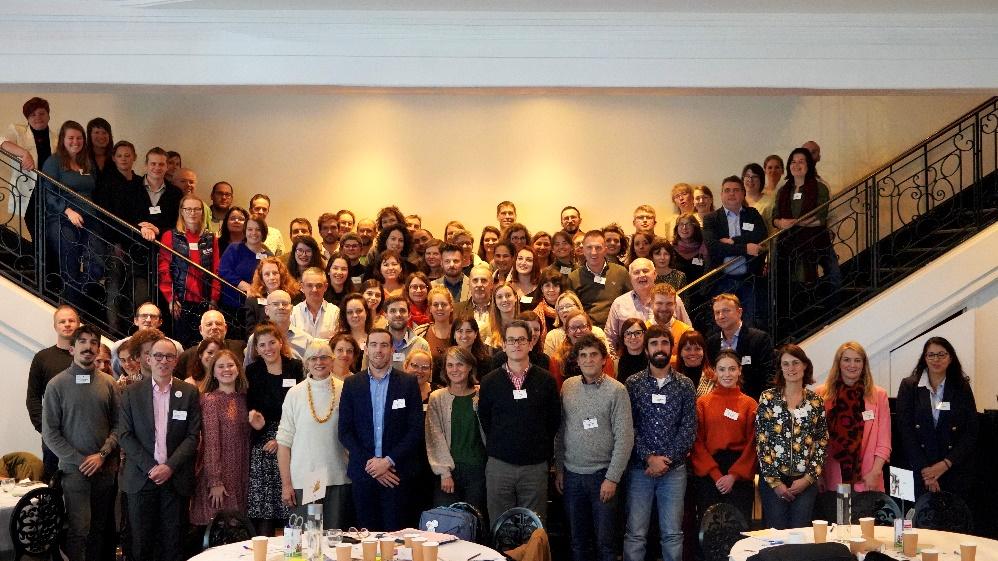 Funded by the European Union. Views and opinions expressed are however those of the author(s) only and do not necessarily reflect those of the European Union or the European Research Executive Agency (REA). Neither the European Union nor the granting authority can be held responsible for them. Grant Agreement: 101060212