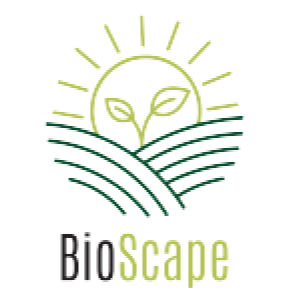 Starting: October 1, 2021
We face a severe biodiversity crisis that is causing loss of species, habitats and important ecosystem services. In Denmark, the biggest threats to biological diversity is nature fragmentation and a lack of space for nature, along with intensified agriculture.
The biodiversity crisis is an acute call to action that requires a holistic approach which combines several ecosystem services, involves and co-creates in new partnerships, and takes a multifunctional approach to the landscape. This is what BioScape will contribute to.
Three project areas have been selected in Denmark where important ecosystem services that are deteriorated have been detected.
BioScape seeks to restore five primary ecosystem services by:
Reducing nutrient overload of aquatic environments
Contributing to clean groundwater
Reducing flooding
Strengthening carbon sequestration
Promoting biodiversity
BioScape is doing so through multifunctional land consolidation with an emphasis on stakeholder involvement, nature restoration, and training of agricultural students in nature conservation.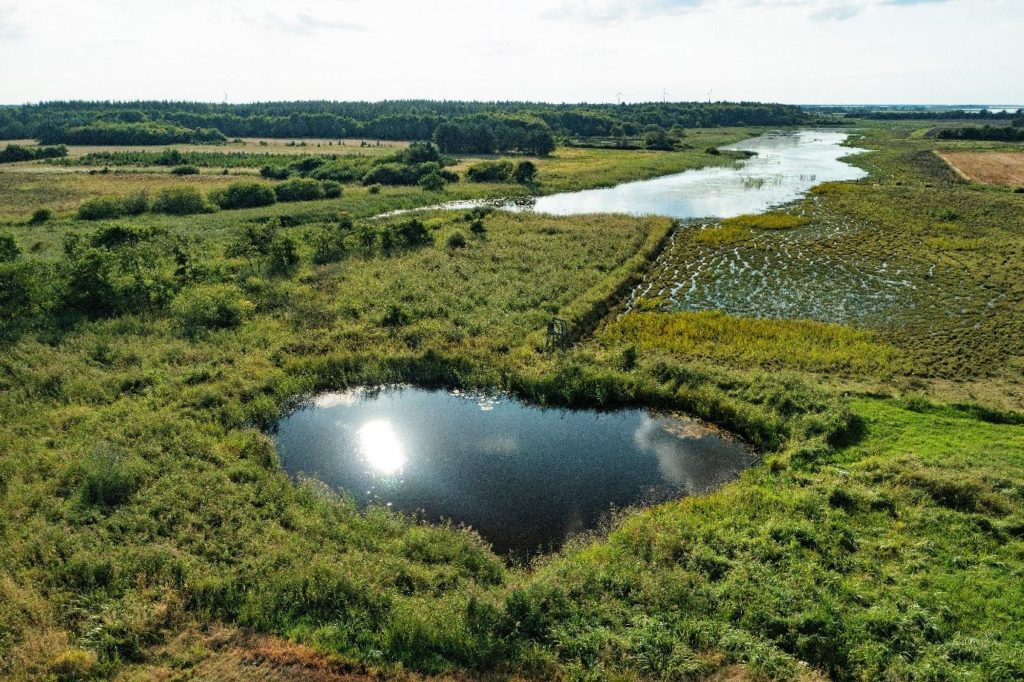 BioScape – improving Biodiversity in the landScap has received funding from the LIFE program of the European Union.