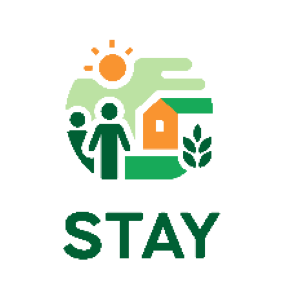 Starting: November 1, 2022
Agrotourism, also called agritourism, can be explained as any agricultural activity aimed at bringing visitors to a farm. The COVID-19 pandemic has marked a milestone in the popularity of this sort of tourism, although its origins date back to the 1950s. Agritourism includes a diverse range of activities, such as vineyard tours, camping, hunting trips, farmers markets, wildlife watching, and more. The professionalization of the sector, reached through an appropriate training program, is a key factor to make touristic accommodations to succeed in agrotourism.
The STAY project aspires to provide farmers, livestock breeders, rural touristic establishments, and any other interested stakeholder, with an free online platform that contains a high-quality set of training materials on agrotourism and how to successfully run an accommodation offering agritourism activities. This kind of establishments give an additional source of income for rural inhabitants, while at the same time preserving the natural and cultural resources of the territory where they are located.
There is an absence of statistical consistency and comparable data, one of the challenges that the project strives to tackle by providing an overview of the situation in the partners' countries of origin, and in some other selected nations (Germany, France, Switzerland, Austria, Netherlands…), as well as at a European level.
The project, coordinated by BC Naklo, is composed of seven partners from six different countries (Belgium, Czech Republic, Italy, Portugal. Slovenia, and Spain). It started in November 2022 and has an expected duration of 36 months (up until October 2025).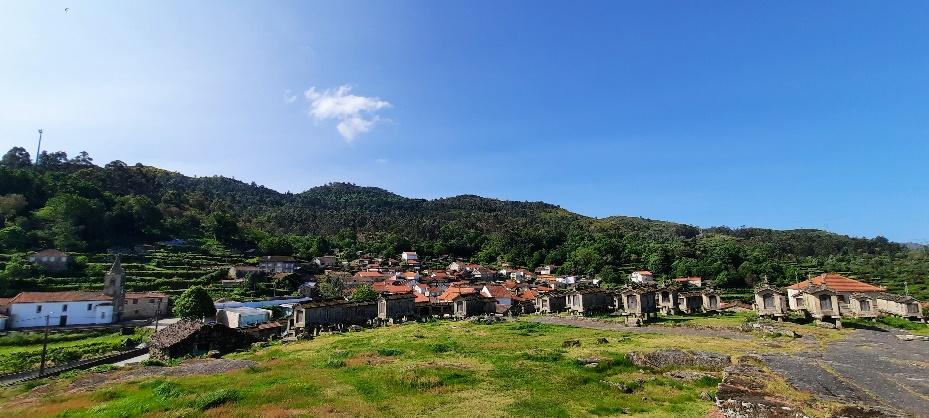 Funded by the European Union. Views and opinions expressed are however those of the author(s) only and do not necessarily reflect those of the European Union or the European Education and Culture Executive Agency (EACEA). Neither the European Union nor EACEA can be held responsible for them.