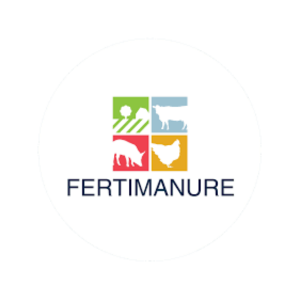 Starting: January 1, 2020
Ending: December 31, 2023
FERTIMANURE is a project dedicated to the innovative nutrient recovery from secondary sources for the production of high-added value FERTIlisers from animal MANURE.
FERTIMANURE is an EU-funded project (Grant Agreement N° 862849), which develops, integrates, tests and validates innovative Nutrient Management Strategies to efficiently recover mineral nutrients and other relevant products with agronomic value, from animal manure.
FERTIMANURE will obtain reliable and safe fertilisers that can compete in the European fertiliser market. 20 partners from 7 EU countries, Argentina, and Chile are joining forces to implement this project.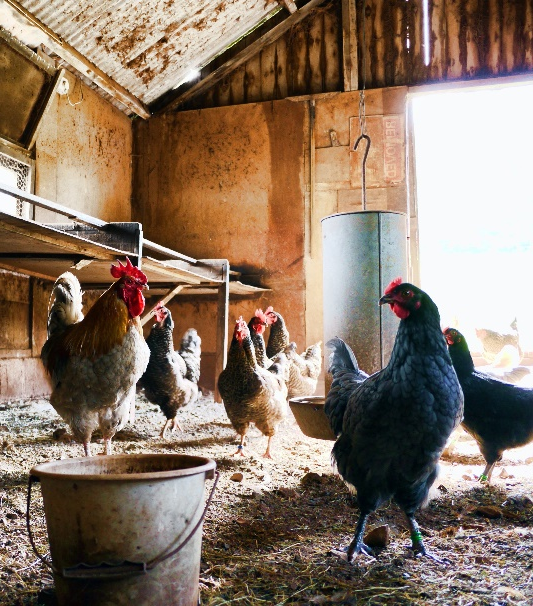 The project has received funding from the European Union's Horizon2020 research & innovation programme under grant agreement No 862849.