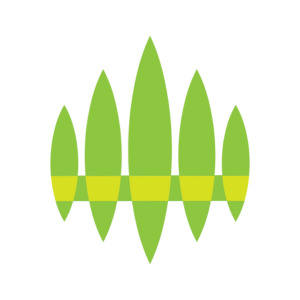 Starting: January 1, 2022
Ending: December 31, 2026
Forests play an essential role in human well-being and health as well as provide a wide array of functions such as biodiversity protection, wood production, and climate change mitigation. To manage forests in a sustainable way requires efficient forest management strategies to obtain detailed and accurate information.
The EU-funded PathFinder project aims to facilitate this process by going beyond current state-of-the art practices to make the most efficient use of field and remotely sensed data by creating high-resolution maps and accurately estimating forest attributes.
These attributes will in turn create future forecast scenarios under various forest management scenarios. Such scenarios will form the backdrop of policy recommendations for sustainable management strategies. All in all, forest monitoring will prove to be beneficial for decision making processes and policy formulation at the regional, national, and European levels.
The project brings together a wide array of over 24 forestry experts and forest-related across the continent, who together work on across all levels and aspects of the forestry sector.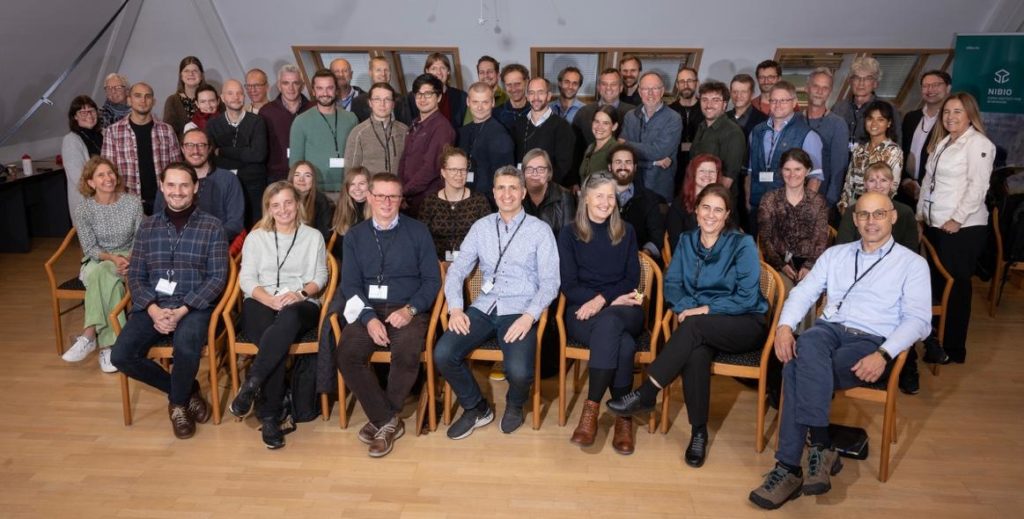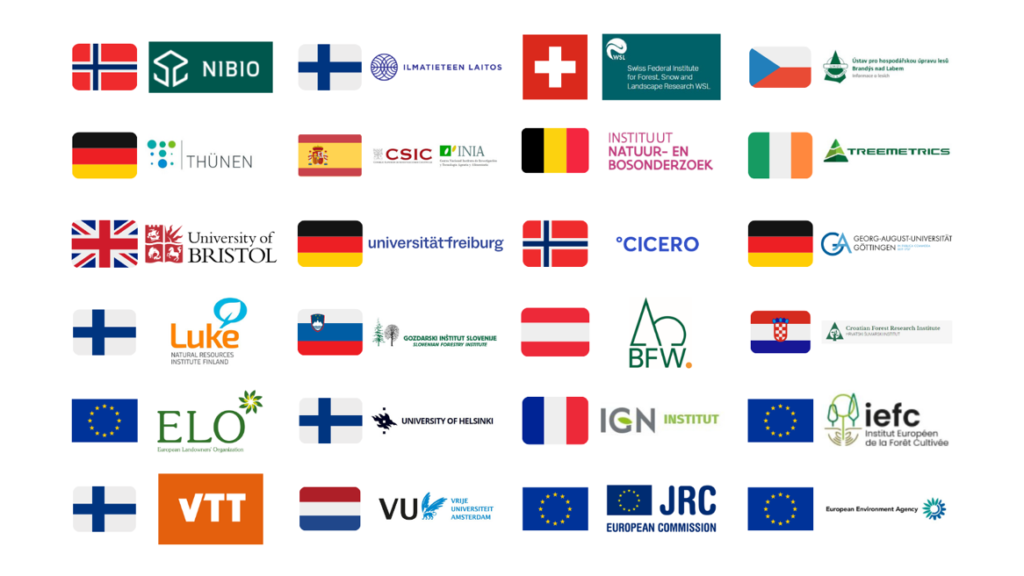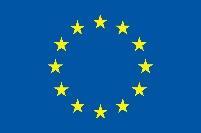 The research leading to these results has received funding from the European Union Horizon Europe (HORIZON) Research & Innovation programme under the Grant Agreement no. 101056907