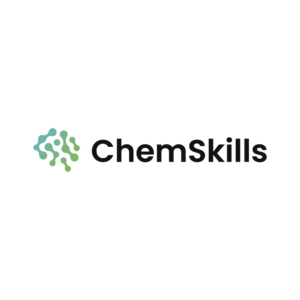 Starting: September 1, 2023
The main objective of the "ChemSkills" project is to facilitate the transformation of the chemical industry by addressing the challenges of green and digital initiatives, circular economy and sustainability.
The project focuses on identifying and developing the necessary skills in the field of green and digital technologies, as well as the production of safe and sustainable chemicals within a low-carbon, energy-intensive ecosystem.
Focusing on sub-sectors such as plastics, consumer chemicals, fertilisers, rubber, pharmaceuticals and petrochemicals, the project aims to map existing skills, create emerging professional profiles and introduce relevant qualifications at both vocational education and training level (levels 3 to 5 EQF), as well as at the level of tertiary education (EQF levels 6 to 8).
ELO is in charge of work package No. 7, which is focused on the skills, needs and challenges related to fertilisers and their usage.
The fertilisers chemical sector is tightly linked to the rest of the chemical value chain. However, there are specific skills challenges linked particularly to this subsector, including environmental issues and soil/water contamination, sustainability of the use of the fertilisers, fertiliser efficiency and fertiliser effects on soil fertility.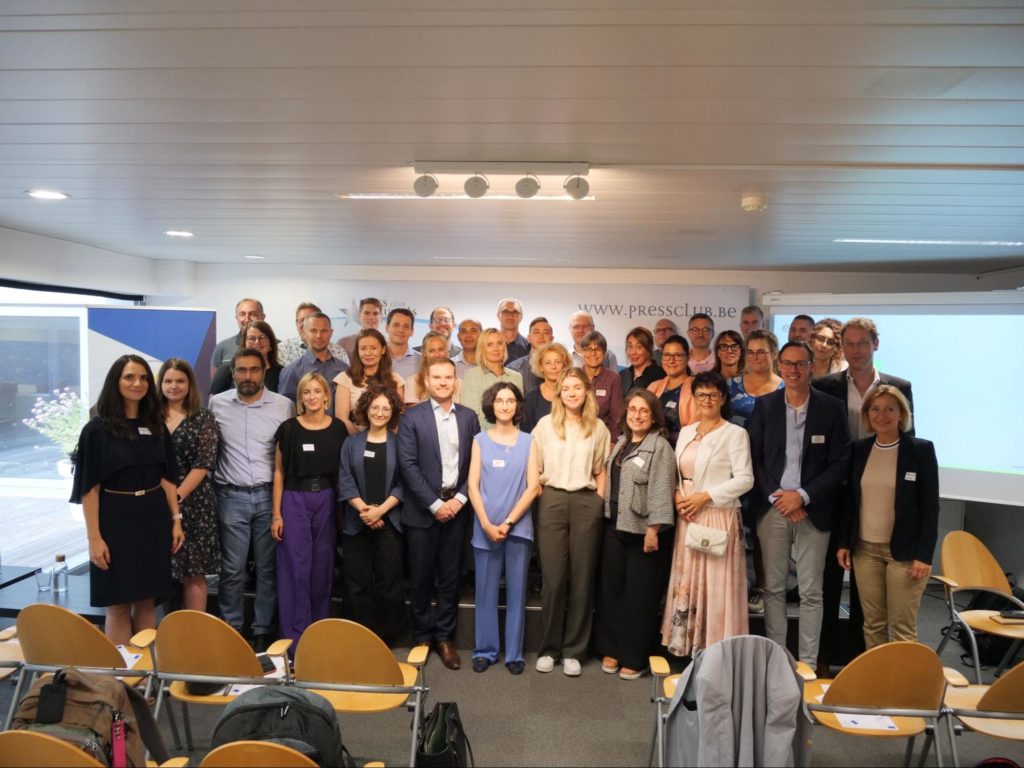 Funded by the European Union. Views and opinions expressed are however those of the author(s) only and do not necessarily reflect those of the European Union. Neither the European Union nor the granting authority can be held responsible for them.