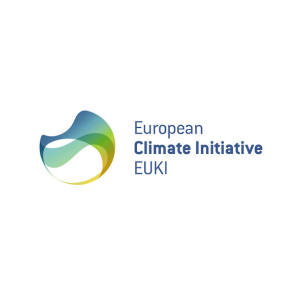 Starting: November 1, 2022
The EUKI project, "Building the European Peatlands Initiative: a strong alliance for peatland climate protection in Europe", aims to establish a robust and long-term European alliance of national governments and stakeholders united for peatland climate action.
While healthy peatlands can be the most space-efficient long-term carbon storage in our planet's terrestrial biosphere, European peatlands are massively degrading. The continent counts as one with enormous peatland losses. To conserve and restore degraded peatlands and peat soils, they need to become drainage-free and rewetted.
Improved and long-term collaboration on a European scale is urgently needed to upscale peatland restoration.
Together with our project partners, Eurosite, the Michael Succow Foundation and CEEweb for Biodiversity, we are excited to continue supporting the building of a long-lasting European network for peatland climate action led by European national governments and based on up-to-date data, national policies and best-practice land management.
Throughout the project, we will:
Connect governments and stakeholders to raise awareness of the essential role of peatlands in achieving global and pan-European climate and sustainability objectives.
Help national governments and the European Commission to develop base strategies and policies on up-to-date peatlands data and management best practices.
Achieve the commitment of stakeholders towards sustainable land use practices.
Improve the pan-European cooperation between scientists, conservationists, private landowners and farmers networks.
As a result, peatland-rich countries can develop increased institutional capacities to tackle peatland loss, and on-site practitioners and land users can receive the necessary information to foster sustainable, drainage-free, and rewetted peatlands.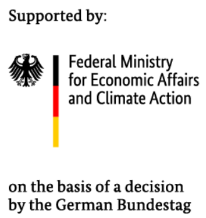 This project is part of the European Climate Initiative (EUKI). EUKI is a project financing instrument by the German Federal Ministry for Economic Affairs and Climate Action (BMWK). The EUKI competition for project ideas is implemented by the Deutsche Gesellschaft für Internationale Zusammenarbeit (GIZ) GmbH. It is the overarching goal of the EUKI to foster climate cooperation within the European Union (EU) in order to mitigate greenhouse gas emissions