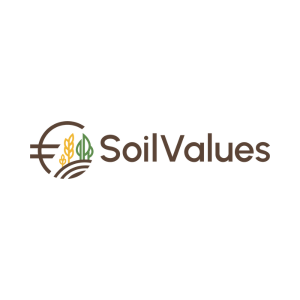 Starting: January 1, 2023
Ending: December 31, 2027
SoilValues is a Horizon Europe project that aims to improve soil health through value-based business models.
Soils are an important asset for agriculture and food production and for society as a whole, as they generate important ecosystem services such as clean water, carbon sequestration and biodiversity. Although awareness is growing, soils and their role are still relatively invisible in the business rooms and among the general public. Land managers must constantly invest to keep soils in good condition, but usually have limited incentive to do so because they cannot adequately capture the value generated by these ecosystem services.
SoilValues will contribute to the development of successful soil health business models across the EU in order to improve soil quality and provide land managers with the necessary incentives. Thereby linking better soil management, including agricultural and landscape management, resource circularity, ecosystem services and involvement of other stakeholders.
To improve the conditions for developing successful soil health business models, the project will provide a comprehensive assessment framework for all factors influencing the development of business models for soil health investments. This will involve setting up six living labs across Europe to test emerging and new soil health business models and twelve communities of practice of land managers, value chain actors, investors and public authorities. A toolbox of incentives and policy recommendations to promote soil health will also be developed. To achieve these specific objectives, SoilValues will carry out activities in three phases: an exploration phase, a testing phase and a scaling-up phase.
SoilValues will be implemented by 14 partners under the coordination of KU Leuven and ELO.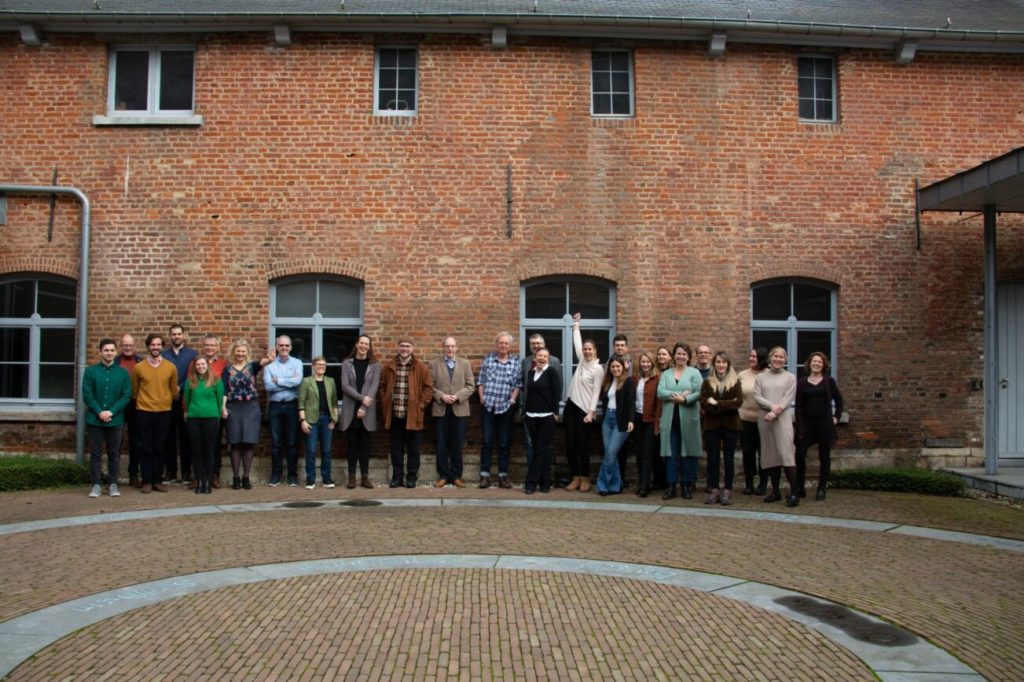 Funded by the European Union. Views and opinions expressed are however those of the author(s) only and do not necessarily reflect those of the European Union or the European Research Executive Agency (REA). Neither the European Union nor the granting authority can be held responsible for them.
Grant Agreement: 101091308