Discover a captivating tree with an inspiring tale. The concept is straightforward: the competition for the "Baillet Latour Tree of the Year" prize is open to all who wish to nominate their favorite tree.
The contest alternates yearly between Flanders and Wallonia, while Brussels trees can participate to both editions. Thanks to the sponsorship of the Baillet Latour Fund, the contest's winner will receive a prize worth €2,500.
In 2023, the contest was jointly organized in Wallonia and Brussels by the Walloon Foundation for Habitat Conservation and ELO, with support from the Baillet-Latour Fund for the Environment. Looking ahead to 2024, the Belgian Tree of the Year contest will return, this time focusing on Flanders and Brussels.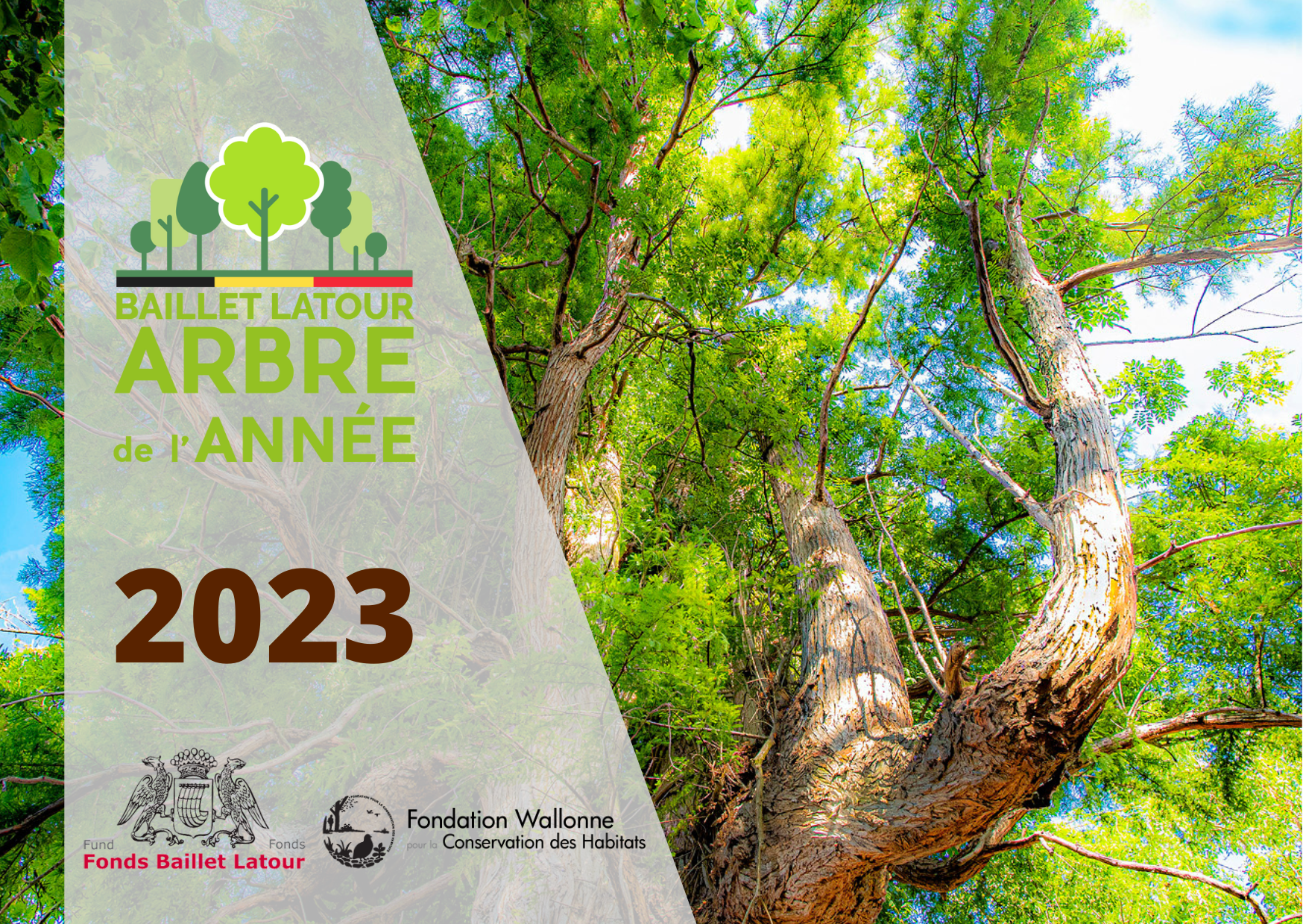 Criteria
The criteria for selection by the jury are based on the tree's history and its social and/or environmental value. Winners from each region then compete in an online vote to determine the overall champion, who will represent Belgium in the European competition.
Deadline
The votes for the 2023 edition are open until end of October
Contact
marie.orban@elo.org