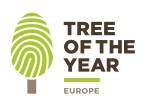 European Tree of the Year
The European Tree of the Year contest originated in 2011. It was inspired by the popular Tree of the Year contest, which has been organised in the Czech Republic by the Czech Environmental Partnership Foundation for many years. The European round is a finale consisting of the winners of the national rounds.
Every year in February, the online voting for the European Tree of the Year is organised by Environmental Partnership Association (EPA). The first European voting was organised in 2011. Since then the number of countries involved in the contest has risen from 5 to 16.
The winners are announced at an Awards' Ceremony in the European Parliament.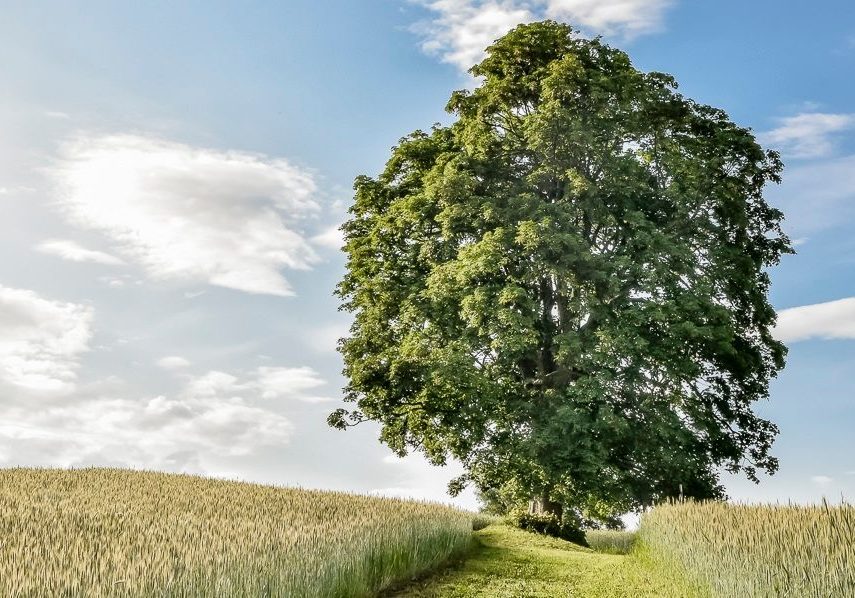 Criteria
Trees that have won the national rounds of the Tree of the Year competition are submitted to the award by the organisers of those national rounds. Application to the national rounds varies.
Deadline
Voting starts on 1 February (2024).
Contact
adam.holub@nap.cz