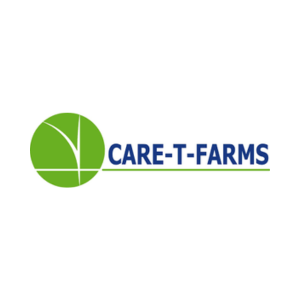 Starting: November 1, 2017
The goal of CARE-T-FARMS (Care Activities Raising Employment and Training on Farm Adaptation to Responsible and Mental Health Services) was to create training materials on social farming for farm workers, farm managers, and social and healthcare professionals in order to promote the use of farms for its positive effects on mental and physical health and wellbeing. Since the project began, the consortium has examined and combined the best practices from all over Europe with theoretical knowledge about the optimal ways to run a social or care farm.
The three education and training modules which were developed as outputs from the project each have their own target audience, "Care Farm Tutor", "Care Farm Manager" and "Care Farm Social/Health Educator", and are in line with different levels of the European Qualifications Framework (EQF) according to their different expected learning outcomes: knowledge, skills and competences. The three training modules along with national reports on the State-of-the-Art of social agriculture and care farms and a transnational Summary Report on main issues from the national reports have been incorporated into a free online training system available in several languages including English, French, Italian, Polish, Spanish and Turkish. The training system includes case studies from not only the partner countries, but other European countries as well such as Belgium, Czech Republic and the Netherlands.
The CARE-T-FARMS consortium met for their final meeting in Kraków, Poland in September 2019, where the project coordinator, Agricultural Advisory Centre in Brwinów (CDR) and project partner, Stowarzyszenie ARID, hosted their multiplier event on 17-18 September. The event included experts in the field of social agriculture, mental health issues and accessibility for people with disabilities.
Facebook: Care-T-Farms
Twitter: @CARE_T_FARMS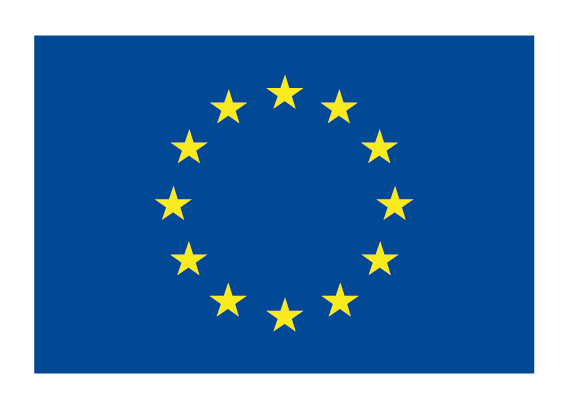 Project Number: 2017-1-PL01-KA202-038380
Supported by the Erasmus+ programme of the European Union under Key Action 2: Cooperation for Innovation and the Exchange of Good Practices.