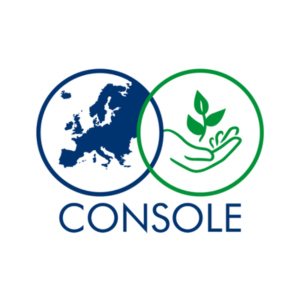 From the origins of the European Economic Community (EEC), during the 1950s of last century, the Primary Sector began to be regulated through the use of the Common Agricultural Policies (CAP) trying to reconvert both spaces and agricultural production for the common progress of states members.
However, the realities and needs of the sector have been necessary for the CAP to adapt to the new circumstances in which it is appearing over the decades and, for this reason, the European Union (EU) has focused its efforts towards improving the Primary Sector, such as the orientation of production and crops, to take care of the level of life of its members, so with the implementation of environmental measures.
From these efforts comes the CONSOLE project: focuses on promoting the delivery of Agri-Environmental Climate Public Goods (AECPGs) by agriculture and forestry through the development of improving contractual solutions (that is, the relationships between the public administration (at different scales) and the farmers).