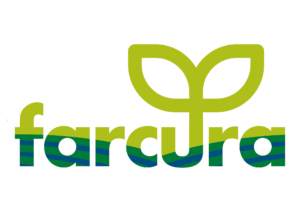 Starting: October 1, 2019
Ending: September 1, 2021
FARCURA operated across Ireland, Slovenia, Germany, Portugal and Belgium during 23 months.
One innovative approach that enhances social inclusion amongst marginalized groups within rural society is social farming. Social farming refers to the therapeutic use of farming landscapes and practices on part or all of a working farm in order to provide health, social, educational and/or vocational supports to a small number of people at risk of social exclusion.
The FARCURA project aimed at equipping stakeholders (farmers, social farming representative bodies, social and health care providers, farming representative bodies) with the necessary knowledge, skill-sets and competencies to develop and enhance social farming. For that, the project identified innovative models of social farming thereby allowing the information to be shared to farmers through a training course.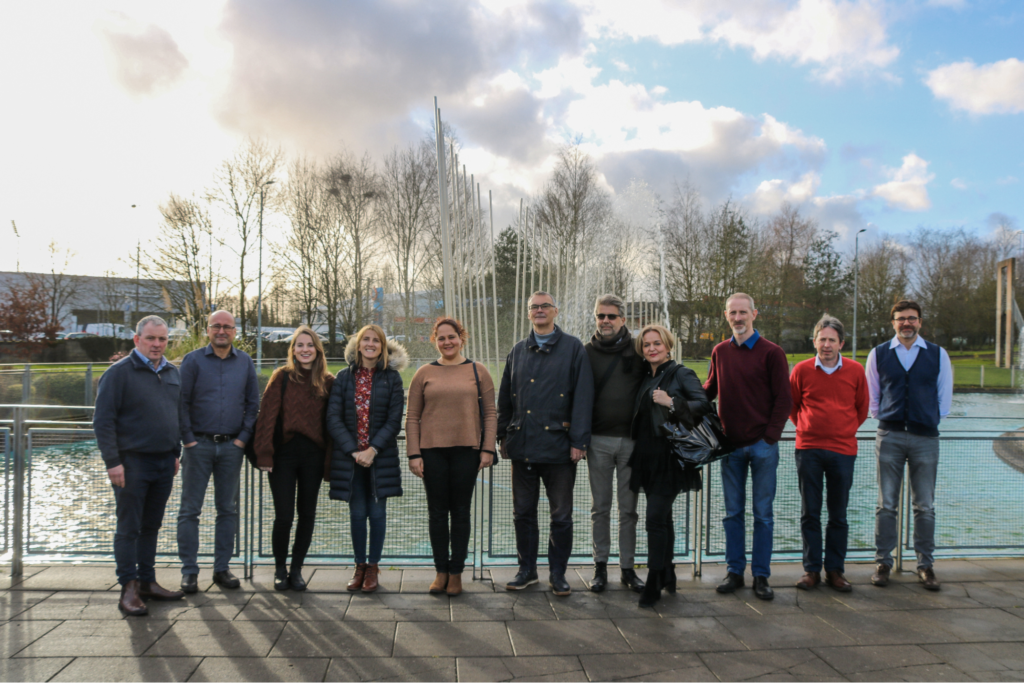 Photograph taken during the kick-off meeting in January, 2020. Thurles (Ireland).
Twitter: @FARCURA_ERASMUS
Facebook: @Farcura


Project number: 2019-1-IE01-KA202-051446