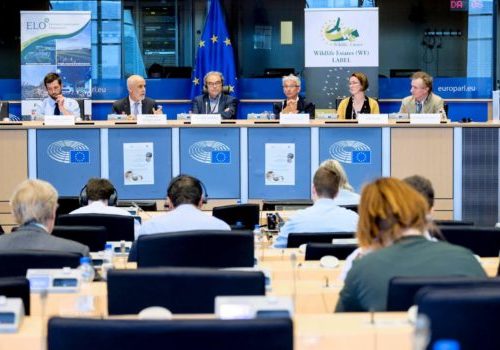 European Biodiversity Conference
Protecting Europe's Ecosystems - The challenge of Invasive Species Management
The 2023 EU Biodiversity Conference helped identifying areas for enhancement and promoted collaboration across sectors, as well as capacity building and training initiatives, to equip communities such as land mangers, farmers, foresters and institutions with essential skills.
With this event, ELO has brought the crucial topics of invasive species management and biodiversity conservation to the forefront. Panelists and land managers engaged in insightful discussions on strategies for improvement. We're thrilled with the high caliber of participants
Explore detailed materials on these discussions here under.
The European Biodiversity Conference is an annual high-level conference. It gathers a large range of stakeholders from land managers, landowners, policy makers, NGOs and industry representatives to discuss the participation of land users and land managers in the protection of biodiversity, as much as agro-businesses and industries, from different angles.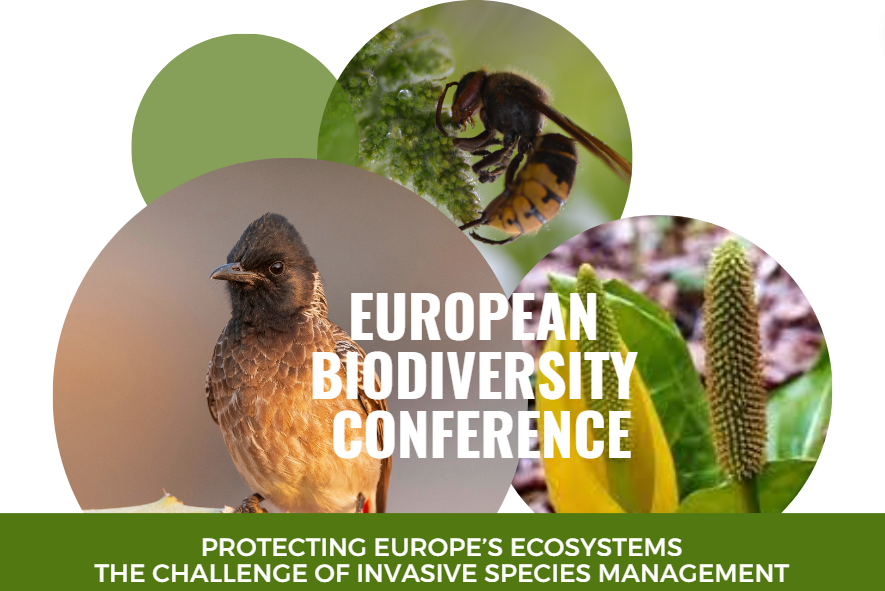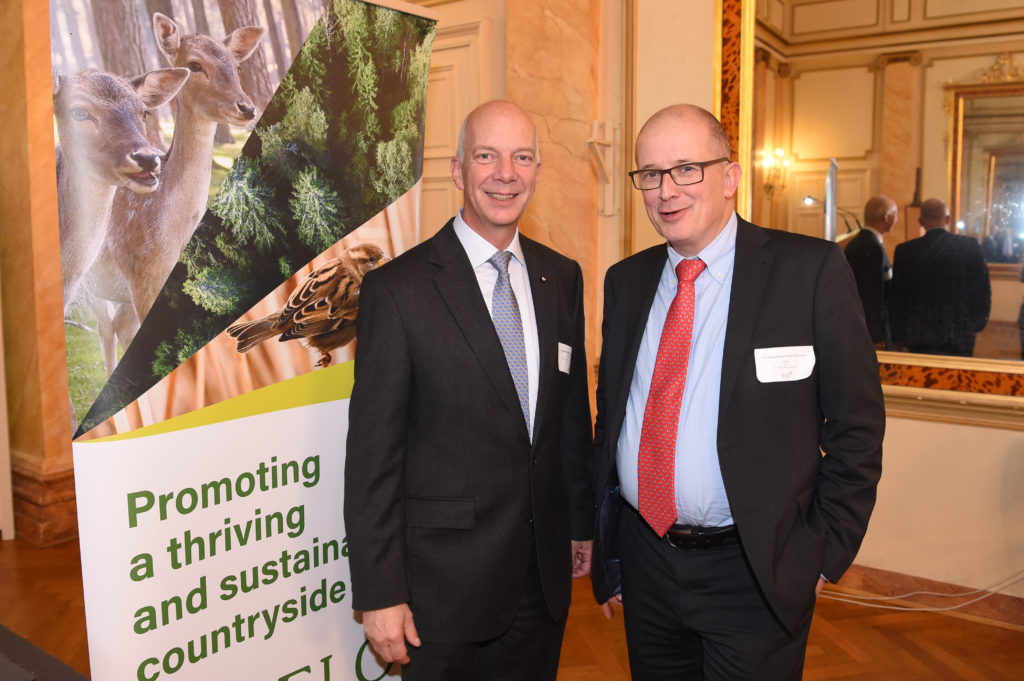 Outcomes
The more than 10-year success of a biodiversity conference stems from its sustained commitment, uniting European stakeholders including scientists, policymakers, and communities. Rigorous scientific discussions and evidence-based approaches underpin its credibility. The conference highlights policy changes, fostering collaboration, innovative solutions, and public engagement. It empowers attendees through capacity building, tracking progress, and legacy establishment. This conference becomes a pivotal event for the ELO as a catalyser for cooperation and reflections to combat biodiversity loss effectively.
Recording
​
| | | | |
| --- | --- | --- | --- |
| Year | Title | Visual  | Presentations  |
| 2022 | Climate-Ready EU Forests | | |
| 2021 | Soil strategy: where to go? A chance to make it work at a local level? | | |
| 2020 | Farming for Biodiversity Online Event – 8 th of December 2020 14h00 – 16h00 Scaling up good management practices: what's missing? | | |
| 2019 | Belowground life & biodiversity for a healthy soil | | |
| 2018 | Rethinking the biodiversity strategy: Where do private land managers fit in? | | |
| 2017 | A new CAP: Opportunities and threats for biodiversity | | |
| 2016 | Biodiversity friendly farming: is organic the future? |   |   |
| 2015 | Managing Europe's carbon stocks for Climate resilient ecosystems |   |   |
| 2014 | Facing climate change: adapting our land management |   |   |
| 2013 | Land use: why do we care about biodiversity? |   |   |
| 2012 | Towards a Green Economy |   |   |
| 2011 | The 2020 Biodiversity strategy: a public-private partnership for sustainable resource use |   |   |
| 2010 | Sustainable agriculture supporting biodiversity |   |   |